Shallal Studios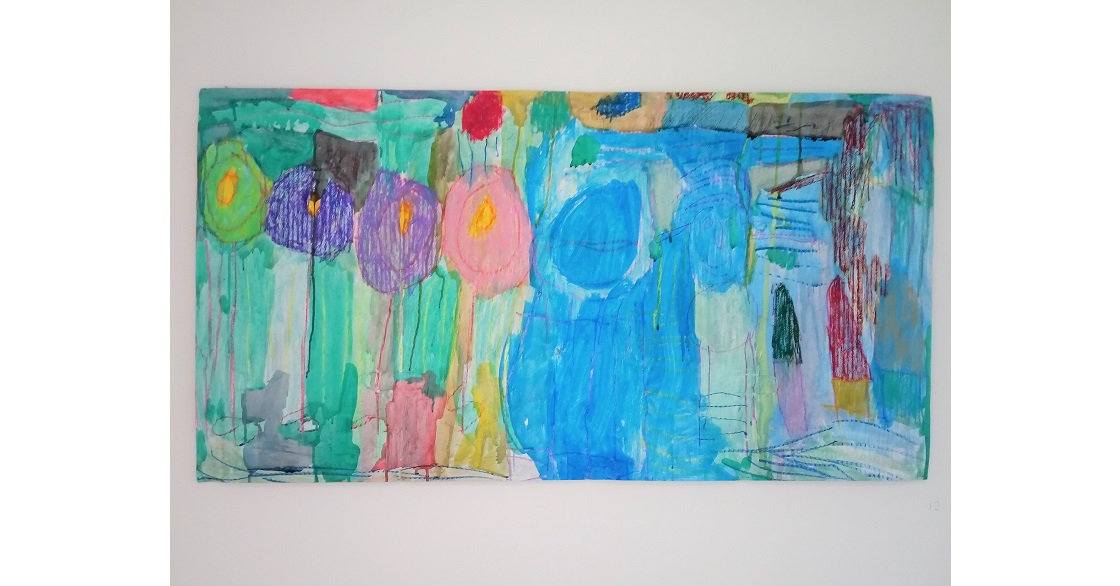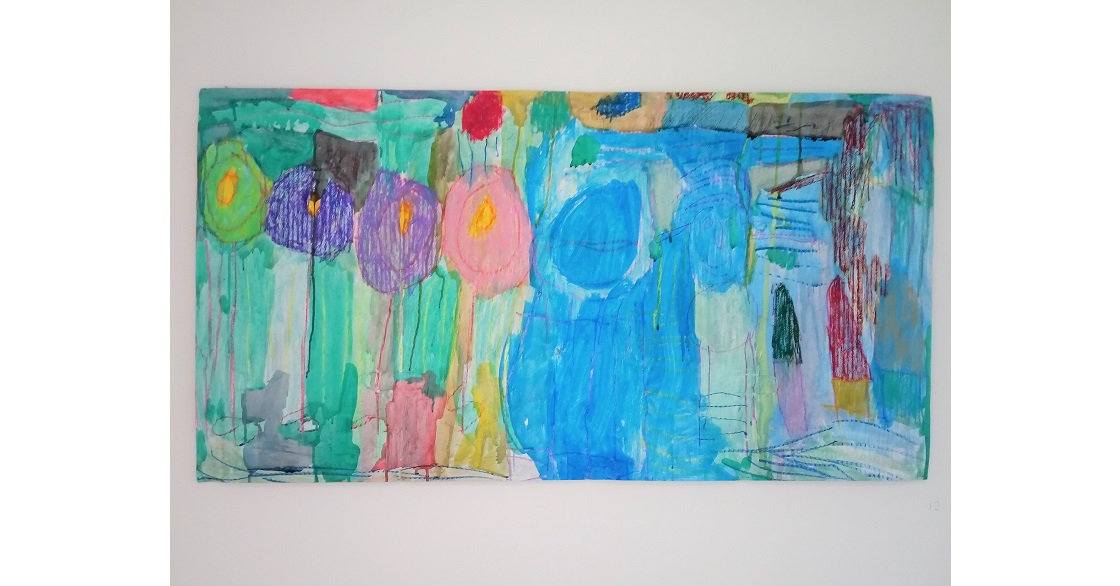 Shallal Studios is an accessible shared space for artists looking for a supportive, communal studio environment. We aim to provide a platform for artists to exhibit and connect with other artists.
The studio encourages artists to tap into their own self-expression and produces exciting, impactful work in a wide range of mediums including drawing, painting, printmaking, digital art and 3D work. The studio recently exhibited at Newlyn Art Gallery as part of a Shallal combined arts residency.
Shallal Studios is part of Shallal, an arts charity working in Cornwall for over thirty years.